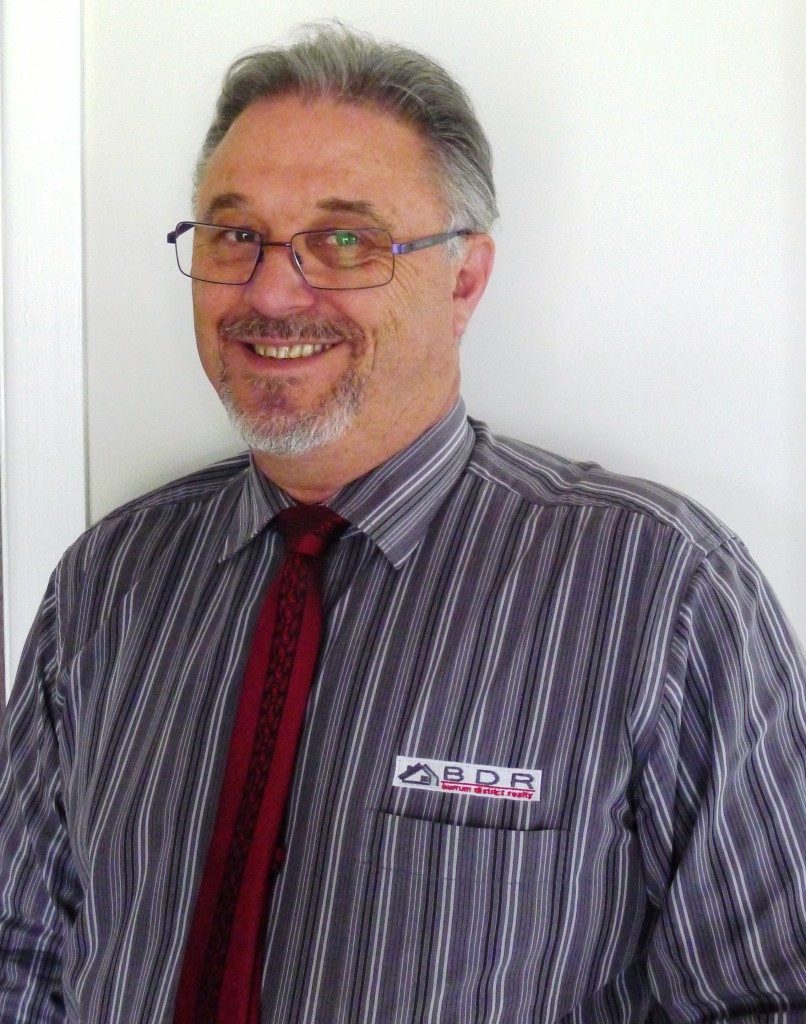 Barry Gibson
Licensed Agent
Barry Gibson – best described by his clients as an honest, hard working and dedicated individual.
Barry specialises in the marketing and negotiating of properties in the Burrum District which he regards as the ideal place to live & invest in real estate.
Barry prides himself on achieving the best possible result for his vendors. His attention to detail and listening to his vendor's and buyers needs and concerns are one of his strongest characteristics.
If you're thinking of buying or selling in the Burrum District then Barry is the professional you need to speak to.
Barry can be contacted at anytime.