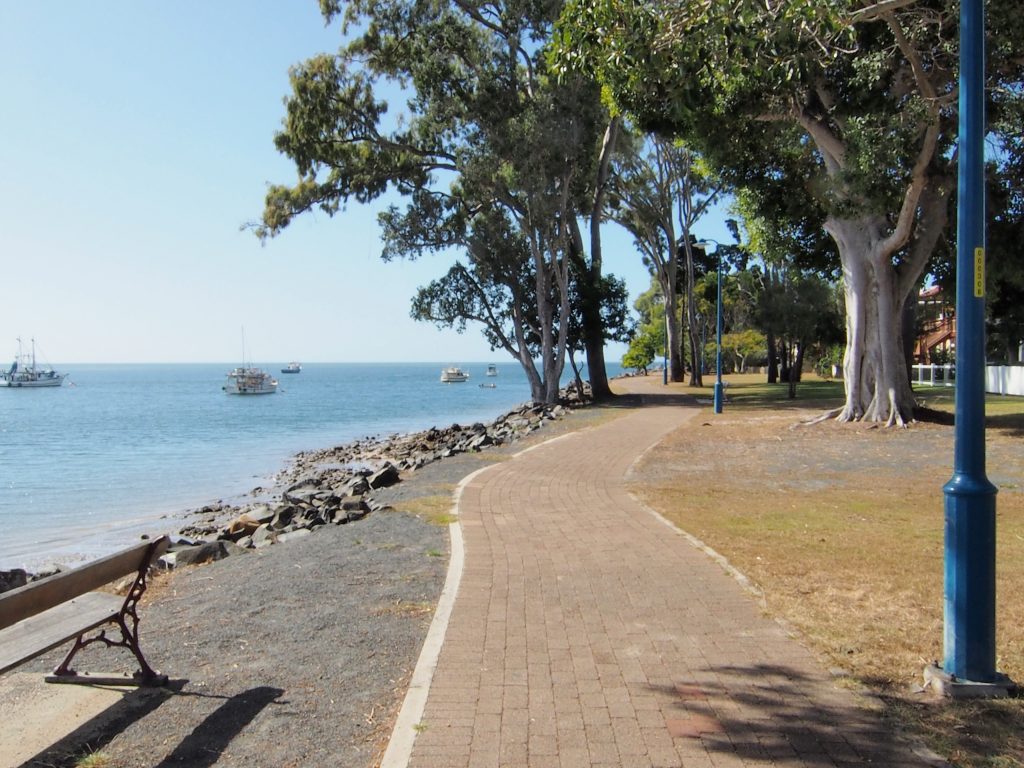 Burrum Heads opens up a world of opportunity, with a relaxed pace where you can rejuvenate the soul. Nestled at the mouth of the Burrum River, just twenty minutes from Hervey Bay, and less than four hours from Brisbane the scenery is idyllic. The view to Woodgate and Buxton is delightful even on a dull day. You will also see the top end of Fraser Island. Enjoy a leisurely stroll along the beachfront, a picnic or barbecue in the park, or just kick back and enjoy the view.
Visit the Burrum Heads Bowls Club or the Burrum Heads Hotel while you are here, or any one of the delightful shops in the main street for a great range of tasty treats and other delights. The beach village offers everything you need with butcher, baker, general store, fish, takeaway fish, chips and burgers, and even a hair salon, and everything is in walking distance.
If you are looking for somewhere to escape the daily hustle and bustle, you will find your peace at Burrrum Heads. Tranquil waters, excellent fishing from boat or shore make Burrum Heads a destination for fishermen all year round, but especially when the whiting are running.